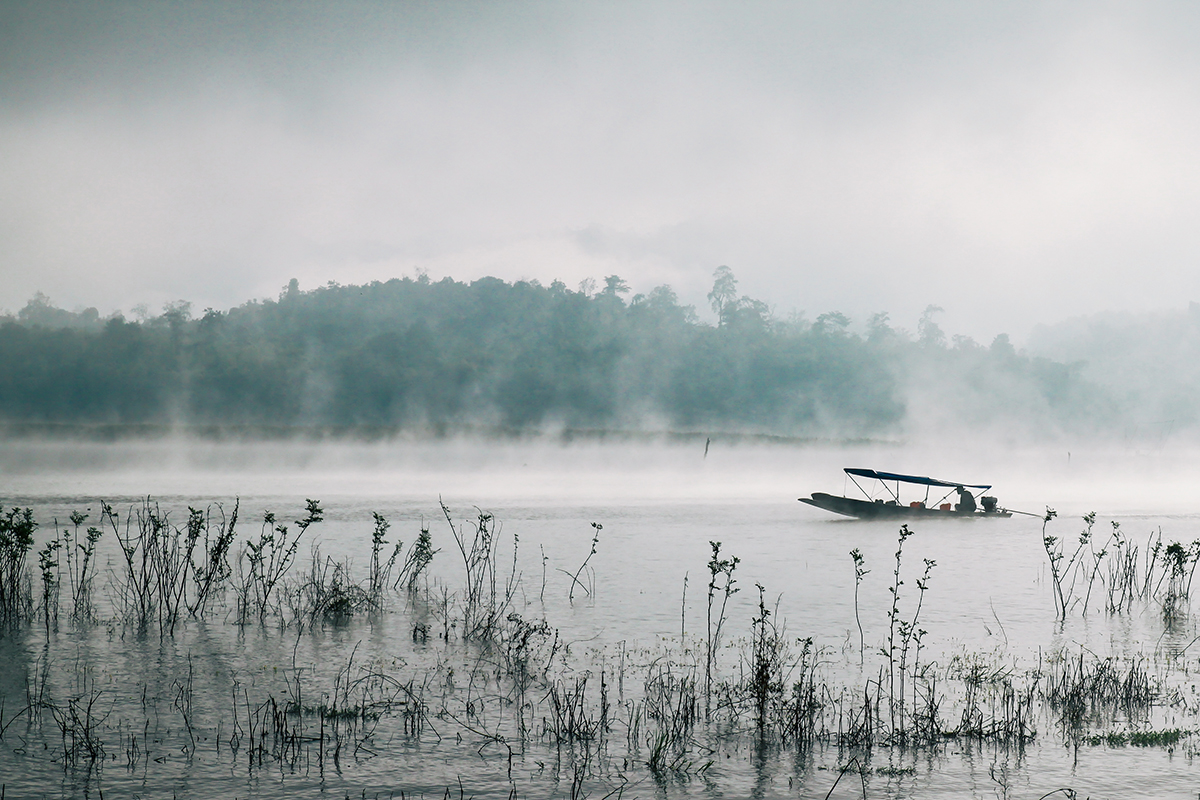 A severe, often lethal, form of pneumonia which is usually caused by an infection called Legionnaire's disease which outbreaks are more likely in the summer or early autumn, but they can happen at any time of year.
Legionella bacteria commonly exist in water. They are found in rivers and lakes, and some other water sources, generally in low numbers.
Legionnaires' disease can be contracted by inhaling small droplets of tainted water, but not from drinking it. An infected person cannot generally pass the infection to another person, although it is possible in rare cases. This disease often includes symptoms like fever, chills, and cough.
Although antibiotics are an effective medical treatment, the most useful approach is prevention with the maintenance of water systems. Prevention is still always better than cure.
InCo and Associates offer in office Infection Control services, who travel to your facility and work with your staff to ensure compliance and safety. Offering both in-house and online (via the web/the internet) consultations.
We can help you in setting up an infection and disease control program in your facility. Helping you in understanding the cause and effect. We will travel to your facility and work with your staff to ensure compliance and safety.
We offer Disaster Preparedness/Pandemic Preparedness to work together to prepare for, prevent, respond to, recover from, and mitigate the effects of incidents regardless of the incident's cause, size, location, or complexity.
Outbreak Investigation Services which includes confirmation, identification, and control measure implementation.
Development of Infection Control Plans such as Basic Training course in infection control and Yearly Infection Control/Employee Health Education Programs.
On top of these services, manuals, eLearning courses, newsletters, DVD and One on One skype Consulting discussing various diseases and infections are offered for awareness, prevention, and controls.
[button link="https://incoandassociates.com/contact-us/" bg_color="#227dba" border="#ffffff"]Contact Us[/button]